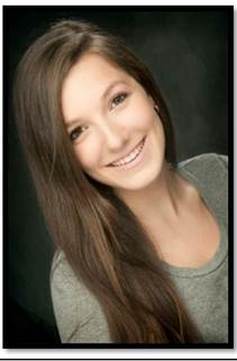 Lyndsey Alexandra Cantees

Lyndsey attended the University of Central Florida, majoring in Business Management with a minor in Spanish and a certificate in Leadership. Lyndsey is the daughter of Stephen and Janet Cantees of Nokomis, FL and the granddaughter of one of our eldest Kfeirian members, Harry Cantees and his wife Fern.

Lyndsey graduated on May 9, 2015. She is working in Membership Relations for the National Association of Retail Collection Attorneys (NARCA).
---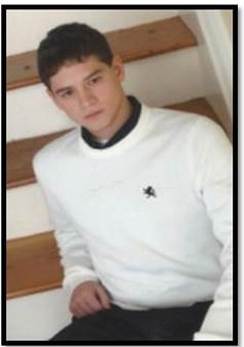 Evan Thompson

Evan attended Marshall University, majoring in Forensic Chemistry and pre-pharmacy. Evan is graduating in December 2014. He is the son of Douglas and Norma Hodge from Huntington, WV and the grandson of Rhoda Hodge and the late Tufe Hodge.

Evan has completed his degree in Forensic Chemistry along with minors in Biology and Integrated Science Technology and will start Pharmacy School in the fall of 2015.
---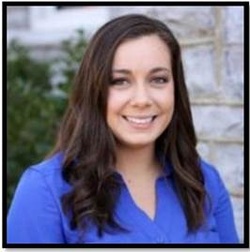 Melaina Nicole Russell

Melaina attended James Madison University, majoring in Business Management with a minor in Human Science. Melaina is the daughter of Ron and Denise Mickel Russell from Glen Allen, VA, granddaughter of the late Mitchell and Linda Thabet Mickel, and great-granddaughter of the late Abe and Nahia Mickel and the late Toufic and Rasmia Thabet.

Melaina graduated from James Madison University on May 9, 2014.


---