76th Kfeirian Reunion
Held in Charleston, WV
August 30 - September 1, 2008


If you attended this reunion and would like to have your photos included on this page, please submit your photos via email to reunion@kfeir.com.

President - Phillip Sadd
Reunion Chairman - Joseph M. Peck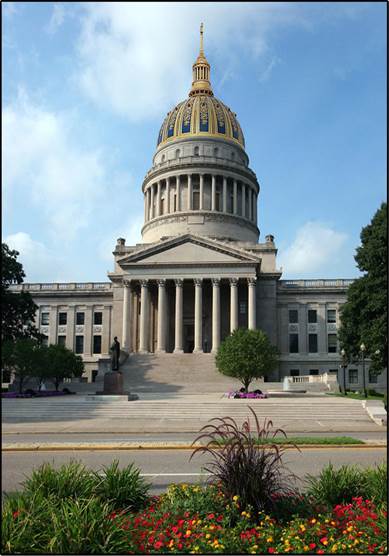 The 76th Kfeirian Reunion was held at the Marriott in beautiful downtown Charleston, WV. The setting was a more intimate one, lending plenty of time to catch up with old friends, relatives, and even meeting new cousins! The Kfeirian Reunion was established by a group of our ancestors who valued spending time with family. Here we are 76 years later, carrying on their tradition in the hustle and bustle of today's society.

Kfeirians, be proud to carry on the tradition to your family, be proud of your heritage, and be proud that there are people who devote their time year after year to make the reunions possible.